Sen. Jon Kyl
and health care reform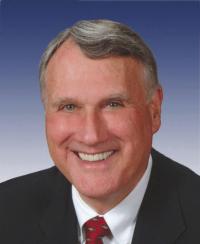 NOTE: This individual is not a current member of congress.
Share how Sen. Kyl votes:
Sen. Jon Kyl: key health care votes
---
04/18/2011 4:04 PM --
The good news is that Ryan's plan doesn't appear likely to become law. The Democratic-controlled Senate and President Obama stand in its way. But the vote itself provides a stark ...